Snel telefoons uitlezen op een plaats delict met XRY
Rechercheurs op een plaats delict staan vaak onder grote druk om snel inzicht te krijgen in een bepaalde situatie. Telefoons van omstanders of familieleden kunnen soms uitkomst bieden in de zoektocht naar bewijsmateriaal. Een snel inzetbare, gemakkelijk te bedienen tool waarmee je selectief telefoondata kunt doorzoeken is daarbij wenselijk, rekening houdend met de privacy van de betrokkenen.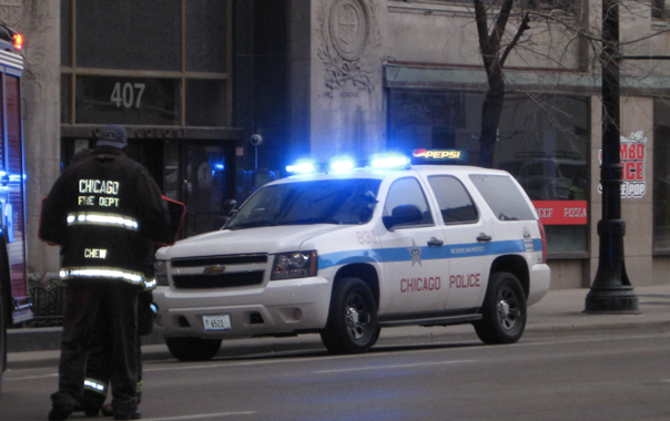 MSAB heeft speciaal voor dit doel een nieuwe selectieve extractiemethode ontwikkeld die zeer gericht de gewenste data van een mobiele telefoon kan verzamelen. Deze nieuwe methode maakt standaard onderdeel uit van de XRY software en draagt zorg voor een filtering van de gewenste tijd, data en apps nog voordat de telefoon volledig wordt uitgelezen.
"I was amazed when I learned about XRY from MSAB and its capabilities for enabling law enforcement agencies to confidently selectively target their extractions to only recover data from specified apps to ensure the rights to privacy for 'victims' and 'witnesses' phones", aldus een medewerker van de United States Country Sheriff's Office geconfronteerd met een complexe zaak waarin seksueel misbruik van kinderen werd vermoed. Middels een case study is omschreven hoe XRY de Politie heeft geholpen met de selectieve zoektocht naar Child Sexual Abuse Material (CSAM).
Klik hier om naar de case study te gaan.
XRY
Een belangrijk gegeven voor MSAB is natuurlijk de continue ondersteuning van de laatste telefoons en operating systems die op de markt komen. In oktober is de nieuwe release XRY 10.3 uitgekomen met ondersteuning van meer dan 42.860 devices en meer dan 4.247 app versies. XRY 10.3 biedt ook support voor onder meer IOS 16 en Android 13 toestellen. MSAB heeft daarnaast ook een nieuwe MTK exploit gelanceerd. "Dit is het begin van een uitputtende lijst van telefoons waarvoor we ondersteuning bieden voor fysieke gegevensextractie van vergrendelde op MTK gebaseerde telefoons", aldus Joel Bollӧ, CEO van MSAB.
XAMN
MSAB heeft de laatste jaren ook heel veel tijd besteed aan het verbeteren en optimaliseren van hun XAMN software. Bij deze verbeteringen stonden gebruiksgemak, krachtige zoekfunctionaliteiten en efficiëntie centraal. Voorbeelden van deze doorontwikkelingen zijn de mogelijkheid om gebruik te maken van 'Person Identificatie' voor het automatisch detecteren en matchen van potentiële personen met dezelfde identiteit en de 'Connection view' voor het automatisch linken van personen die contact hebben gehad met elkaar.
Ook in de nieuwste versie van XAMN, versie 7.3, zijn vele verbeteringen doorgevoerd, zoals snellere filtering door gewenste filters via 'drag en drop' te prioriteren, een nieuwe gedetailleerde audit logging en het via 'drag en drop' eenvoudig samenstellen van eigen rapportages.
Meer informatie over de nieuwste versie XAMN 7.3 en XRY 10.3? Neem contact met ons op.