Terugblik Digital Experience België 2022
Op 18 mei jl. vond de derde editie van Digital Experience in België plaats. Met ruim 120 bezoekers van de Belgische Politie, Defensie, private opsporingsorganisaties en financiële instellingen, en meer dan 15 partners was de dag een groot succes!
Een aantal van de enthousiaste reacties van de bezoekers:
"Bedankt voor de interessante dag!"
"It was a great day and spoke a lot of people."
"Zeer informatief en goed georganiseerd."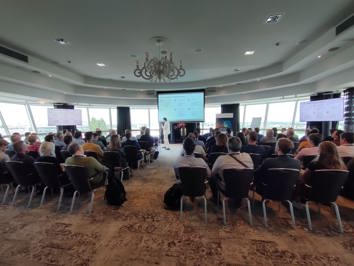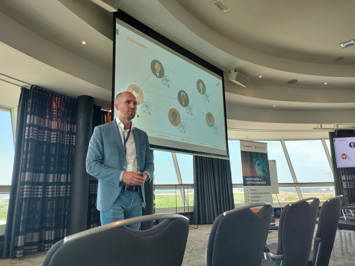 Na een interessante keynote van Kenneth Lasoen, schrijver van het boek "Geheim België. De geschiedenis van de inlichten diensten 1830-2020", konden de bezoekers kiezen uit 20 sessies op het gebied van Cryptocurrency, Analytics, OSINT en Digital Forensics. De inhoud van de sessies was zeer uiteenlopend. Van productdemonstraties en tips & tricks tot en met klanten die hun onderzoekservaringen deelden. Verder was er tussen de sessies door de gelegenheid om de beursstands van onze partners te bezoeken.
We willen alle bezoekers, leveranciers en partners hartelijk danken voor hun bijdrage aan Digital Experience België. Tot volgend jaar!
De Nederlandse 2022 editie van Digital Experience in oktober niet missen? Schrijf u dan alvast in!